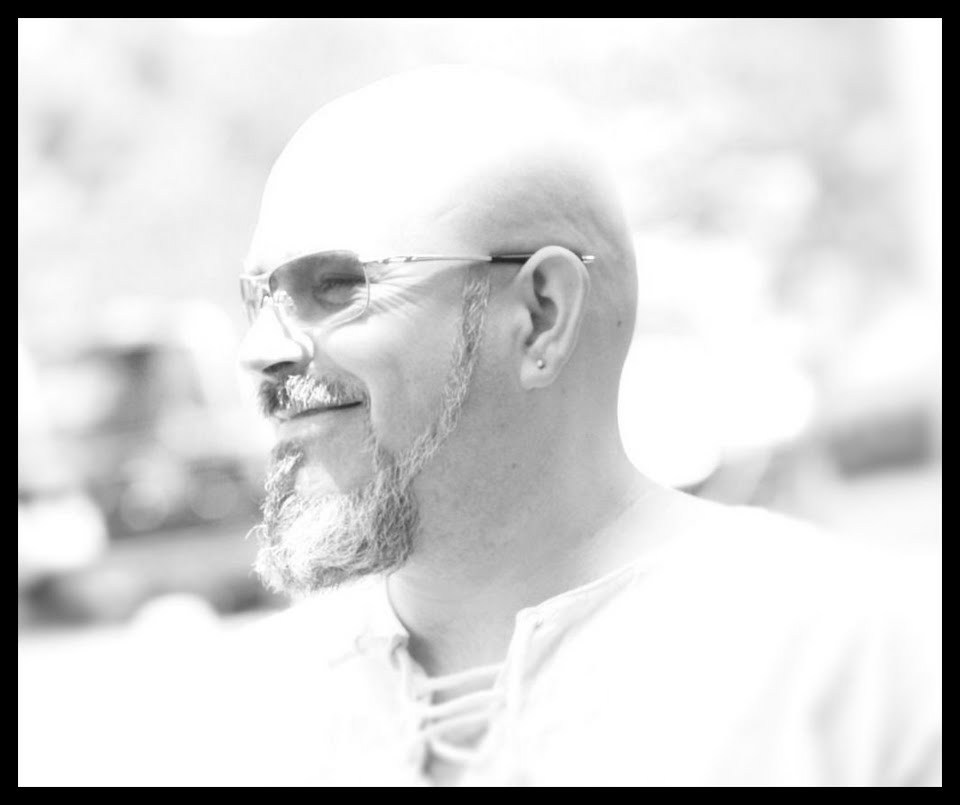 In the Light - Rev J Smith
99.jpg
cocktail.jpg
11.jpg
What are we about?
Knox|Healing is a Holistis driven Healing Center. We specialize in Energy Therapy which uses different modalities such as Reiki, Healing Touch, Crystals, Chakra Balancing, & Divine Intervention.
Sessions are conducted by

Rev. J Smith

who is an ordained minister, Certified Reiki II Practitioner, natural medical intuitive with Empathic body scanning. His roots are Christian (Roman Catholic) based with Universal appreciation of other religions and traditions. He is continually learning new techniques, styles, and is BLESSED to offer his services to the World.